Helping The World One Container At A Time
When natural disaster strikes, Straightway is by your side every step of the way on the road to recovering from the trauma and devastation caused by the inevitable. Our network of logistics professionals reaches worldwide to provide relief goods to communities in affected areas.
There Is Light In The Darkness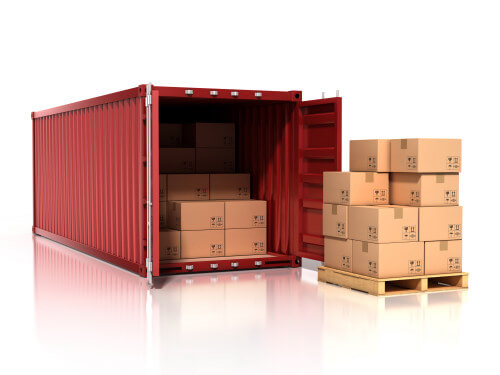 Major hurricanes pummeled Puerto Rico and the US Virgin Islands recently, with extreme winds that left a wake of destruction that demolished homes, knocked out power and caused immense flooding. The emotional trauma that resulted was a shock felt around the world, as thousands continue to struggle as they pick up the pieces of their lives.
Straightway is dedicated to providing support during a natural disaster, one container at a time. We offer truck, air and ocean shipping to deliver supplies where they are needed the most. From water bottles and food to medicinal care and clothes, our staff is experienced with getting important shipments to even the most devastated areas that may be hard to reach.